We are an expert cybersecurity company founded in Barcelona.
Tranxfer was born in 2013 under the umbrella of Iris Venture Builder. Iris Venture Builder is the venture capital dedicated to the creation and development of technology-based startups and the cybersecurity and artificial intelligence sector.
Tranxfer is the most secure tool dedicated to sending and receiving files in the world. Tranxfer will help your company protect itself against possible cyber attacks by keeping your data always protected. Highlighting a consolidated path in companies that are committed to the application of advanced security measures to protect their exchange of emails, files and data.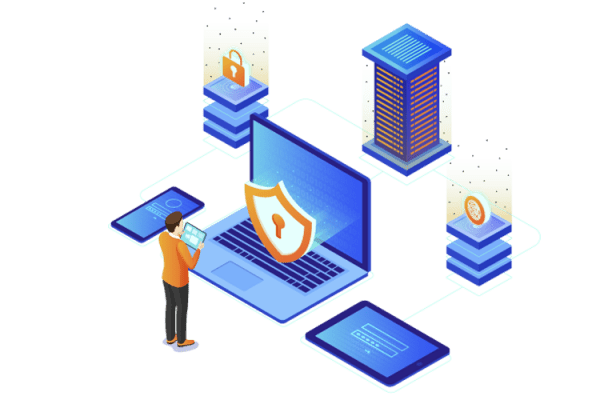 Tranxfer is a cybersecurity company founded in Barcelona.
It was born in 2013 to start the development of a project for an important Spanish bank.
In 2017, it was decided to launch Tranxfer as a product on the market.
Today, it is the trusted secure exchange channel for large clients, many of them from the Ibex-35.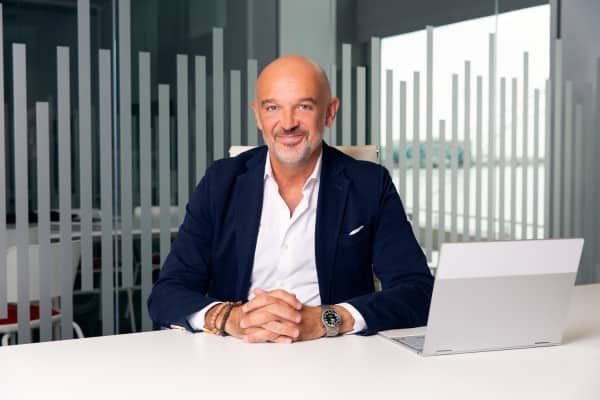 The increase in the exchange of information over the Internet and the growing security risks mean that companies today must face new challenges. So your challenges are also our challenges and our achievements.