Security, traceability and regulatory compliance
We integrate into your business processes
The corporate file transfer solution preferred by CISOs with over 15 million daily active users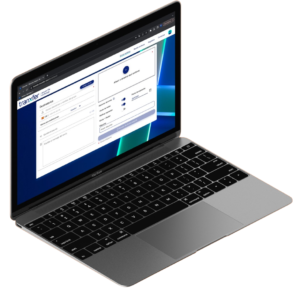 Specialized in covering B2B file transfer needs, eliminating shadow IT and reinforcing security policies in the digital workplace.
We offer traceability and auditing for regulatory compliance and facilitate platform adoption through cybersecurity awareness.
Our team of experts will advise you to find the best solution for your needs.






At Tranxfer we help you design your shipping or reception process by offering you secure channels End-to-end
Tranxfer provides a secure and compliant channel to send or receive files of all sizes

Tranxfer deletes files once the expiration date has expired, and the file is no longer accessible
Information leak prevention
The DLP module protects confidential data, ensuring that private information does not go outside
Input and output control and DLP rules
Anti-malware
Digital identity
Automatic expiration and logging of any events for auditing
End-to-End Encryption
Available in Cloud: SaaS or PaaS
Possibility of integrations and deployments.
Customizations and adaptations of functionalities available
Personalized support and advice
Adoption and user awareness programs
Naturgy is a leading Spanish company in the electricity and gas sectors. For a few years now, he has trusted Tranxfer to send and receive files with external parties.
We work with the main banks, insurance and energy companies and we are present in different countries
SPAIN FRANCE CHILE
MEXICO COLOMBIA USA
CHILE COLOMBIA FRANCE SPAIN MEXICO USA