Get grants of up to €12,000 to digitize your SME
We accompany you in your digitization process so that you get the most out of the Digital Kit
Digital Kit Program co-financed by the NEXT GENERATION (EU) funds of the recovery and resilience mechanism
Tranxfer, digitizing agent of the Kit Digital plan
What is the Digital Kit program?
The Digital Kit is a subsidy program created by the Government of Spain aimed at small businesses, micro-businesses, the self-employed and financed by the European Plan Next Generation EU.
Thanks to these grants, you can get a bonus of up to 12,000 euros for the digital transformation of your business.
Tranxfer, your digitizing agent
Do not miss this opportunity to improve your competitiveness and your level of digital maturity.
As a digitizing agent of the Kit Digital plan, we offer you a suite of solutions adapted to your SME to help you.
We advise you on choosing the right solutions for your company and accompany you throughout the implementation.
What does our Digital Kit package include?
Categories: Secure Communications
All security features have been developed to maintain information governance and comply with current regulations.
Avoid the risks of malware infection and data loss. All transfers have an antivirus and DLP filter.
Tranxfer is offered in SaaS mode through our own cloud or deployed in the cloud, on-premise or integrated into our client's corporate systems.
Customize the interface with the organization's logo, images, fonts and corporate colors
Coming soon. Reach another level with the integration of Tranxfer through a plugin in the business suite or through APIs on multiple platforms.
What does our Digital Kit package include?
One year of sending and receiving files safely for only €499!
* Exclusive renewable offer for SMEs with up to 5 users
** For offers of more than 5 users, consult prices here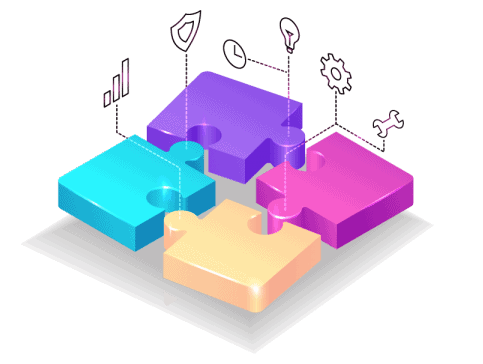 How to get the help of the Digital Kit?
Step 1: Run the diagnostic test
Enter Acelera Pyme and take your digital maturity test for free to find out where your business is.
Step 2: choose digitizing agent
Depending on the results obtained, you will have access to the catalog of digitizing agents. You will be able to find Tranxfer among them! .
Step 3: Request help and start your digitization
Get in touch with us and we will help you in all the steps to accelerate your business with the help of the Digital Kit plan.