The safest and easiest B2B solution to send and receive files
Encryption and ease of use with Tranxfer
Tranxfer is a very easy-to-use platform designed so that companies of all sizes can send and receive files through a secure channel.
In addition to encryption, you can set other preferences for sending and downloading, such as the expiration date of the file or the display of the file with a watermark by your recipient, receiving all acknowledgments of receipt and reception in real time.
Leader in innovation for cyber-resilience
Traceability and DLP control
GDPR regulatory compliance
Expiration/Deletion
aut. of files
Integration via API
& plugins
Tranxfer guarantees you security and traceability as well as allowing you to send large and heavy files safely.
Hassle-free security. The Tranxfer tool has a very intuitive interface, increasing adoption among organizations. The recipient will not have to install anything, just follow 3 easy steps.
Easy to use to send and receive
Offer Tranxfer to your employees to prevent large or sensitive files from being sent through unsafe channels that do not offer traceability and cause information leaks.
We are a GDPR compliance platform. Through encryption and encryption at rest AES-256, erasure of information, advanced security policies and traceability and auditing techniques, you will be able to track access, viewing, downloading and expiration by default of all files and you will not have problems in case of audits or inspections.
Integrated antivirus and configurable DLP module
Prevention of entry and exit of malware, protects your organization. In addition, with our DLP module you can configure rules so that certain information cannot leave the organization, it increases governance and control between your employees and the information they share in a simple way.
Expiration of the file after the indicated date
Choose until when the file is available. You can set an expiration date for the sent file and after that date it will automatically expire and be deleted.
Web version and Office365 / Microsoft Teams mail plugin
You can access the web version with a username and password or you can work directly with our technology from your email inbox by installing the Office 365 or Microsoft Teams plugin.
Do you want to know more about the obligations and regulatory compliance in terms of sending files?
If you want to know more about our product and how we can help your organization, write to us. Our team will contact you as soon as possible to be able to study your case in a personalized way.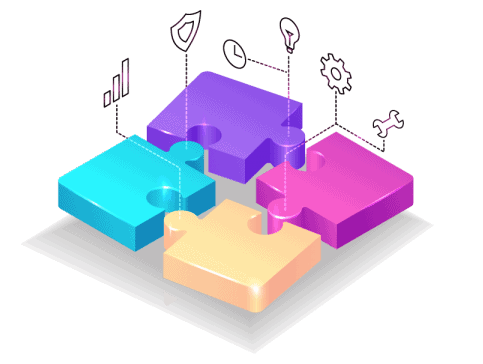 TECHNICAL CHARACTERISTICS.
All security features have been developed to maintain information governance and comply with current regulations.
Avoid the risks of malware infection and data loss. All transfers have an antivirus and DLP filter.
Tranxfer is offered in SaaS mode through our own cloud or deployed in the cloud, on-premise or integrated into our client's corporate systems.
Customize the interface with the organization's logo, images, fonts and corporate colors
Coming soon. Reach another level with the integration of Tranxfer through a plugin in the business suite or through APIs on multiple platforms.
Contact us to learn more about sending and receiving secure files.